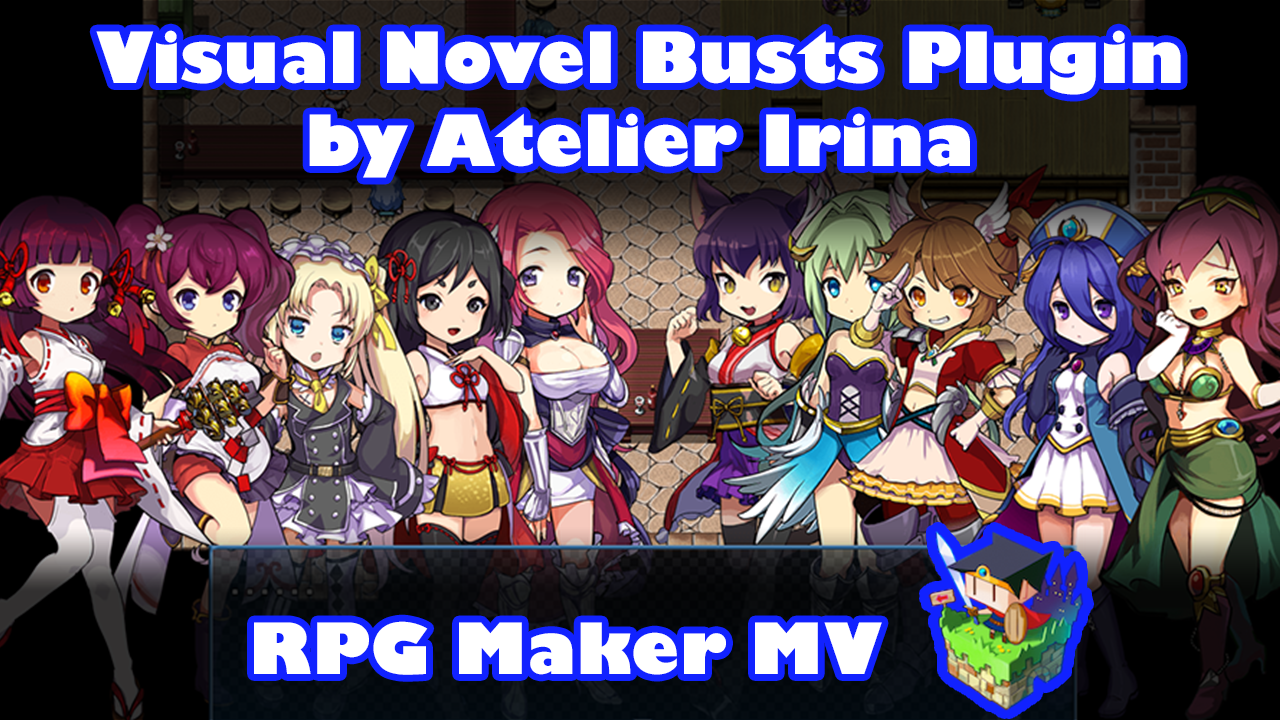 I just wanted to let you all know that what you see of the Visual Novel Busts plugin isn't finalized for features. There will be more to come.
I think that I should let you know that before I am a plugin coder, I am a writer and a game developer of my own. I used to write visual novels with Ren'py and have moved on from that piece of software due to the lack of functionality it has compared to RPG Maker MV. So as I make my game and discover that there are more features that are needed for Visual Novel Busts, I will develop and update the plugin to have those said features. Here are just a few of the ones I have planned so far:
Atlas system for busts to display expressions in a streamlined manner.
Allow bust changes/control midway during a message window.
Maybe Show Balloon can affect message busts, too.
Compatibility with some other Yanfly plugins.
I can't guarantee all of the ones on there, but I'm leaning heavily on it. When the time comes for me to update them, I will also increase the price of the plugin, too, because that's extra work added on at a later date. Those of you who have purchased the plugin already, don't worry, the price change won't affect you and your ownership of the plugin. I've already confirmed with the itch.io devs that this is the case.
In fact, this is a way of saying thank you for supporting me from an earlier stage of the plugin. Originally, I planned to keep this plugin private because when I came into the community, I didn't see too many people using busts in their games. However, after sharing a few WIP screenshots, more of you expressed interest in it and asked if I could share it. But like said before, I don't know what much else I need to add to the bust plugin until I use it in an actual project, so here we are with this devlog to announce some updates.
Hope this came off as informative to you current users and/or maybe future users wondering if they should invest in my work.
Thank y'all!

~Irina
Get Visual Novel Busts plugin for RPG Maker MV